Your information source.
If you're in need of elder services, we're here to help! We can connect you to services for meals, recreation, adult day care, personal care, legal help, transportation and more. The Alliance for Aging is a private, not-for-profit agency part of a nationwide network of more than 650 Area Agencies on Aging.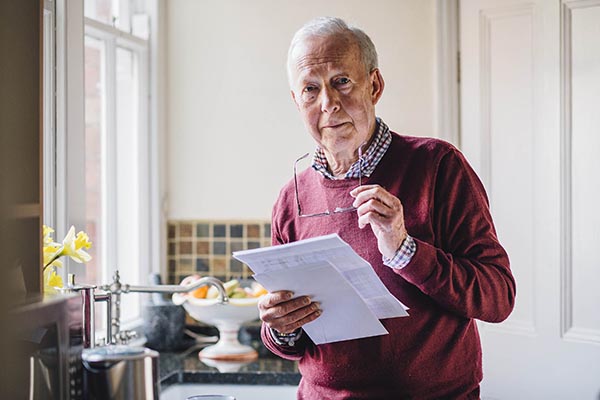 Emergency Home Energy
Assistance for the Elderly Program
(EHEAP)
Click Here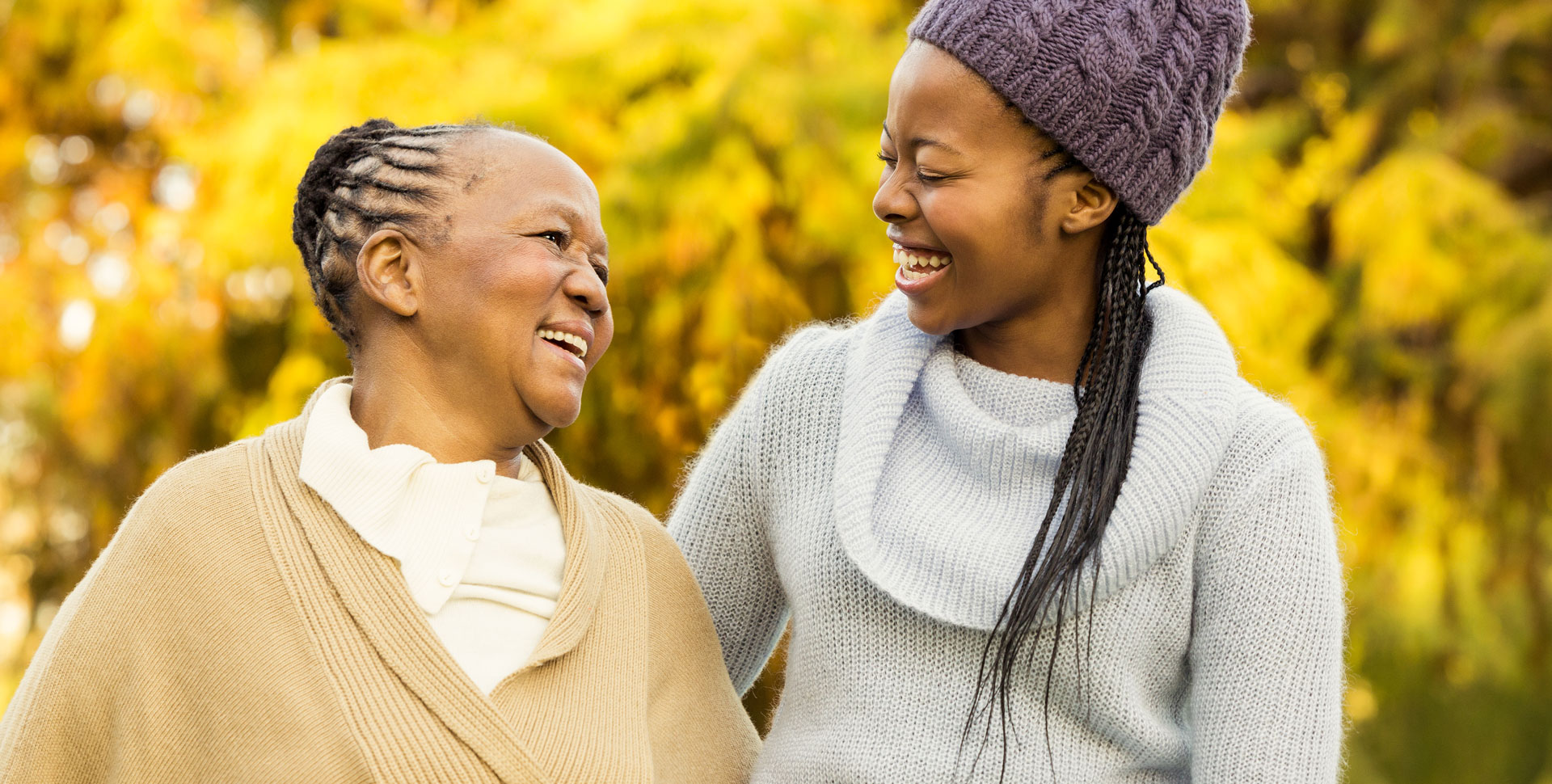 Healthy Aging Programs
learn more
COVID-19
What's your behavior pattern with COVIDV-19 and how does it affect your health?
Take the survey and find out!
Click Here
SURVEY
COVID-19
Click Here
COVID-19 Information,
Resources and Services
CARES ACT
Click Here
The Alliance for Aging announces new projects to address the effects of COVID-19 including The Restaurant Connection and Hospital Care Transitions.
COVID-19 Information: In order to ensure the safety of our staff, visitors, and clients, The Alliance for Aging is no longer receiving walk-in inquiries for assistance.