Staying Healthy and Active
The Alliance for Aging wants to help you address your health effectively by providing evidence-based programs that enhance the quality of life.
These programs are delivered at community centers, senior housing facilities, and faith-based organizations at no charge to seniors 60 years and older.
Many of our programs are also available remotely, which means you can take advantage of these programs right from the comfort of your own home.
Our evidence-based programs have been proven to empower older adults to take control of their health. Workshops are offered in English, Spanish, and Creole throughout the year. To learn more about participating in these programs, or to partner with us to bring these programs to your facility, call the Alliance for Aging at 305-670-6500 x 11275 | programs@allianceforaging.org or click on the program buttons below for more information.
Living Healthy
Living Healthy was developed by Stanford University. This group workshop is facilitated by trained lay leaders and will help you manage chronic conditions during the six weekly sessions. Each session lasts 2.5 hours.
Learn More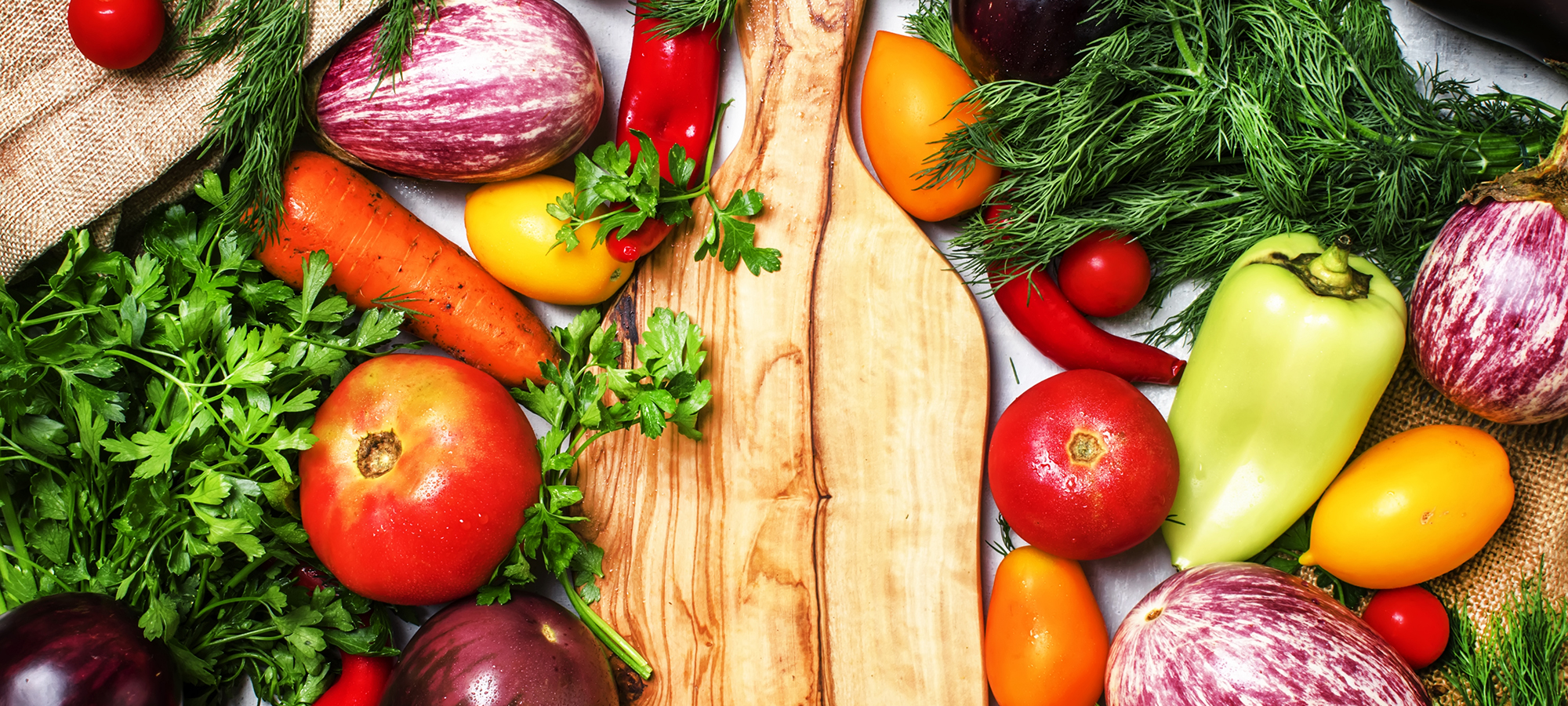 Diabetes Self-Management
Diabetes Self-Management was developed by Stanford University. This group workshop, facilitated by trained lay leaders, teaches you how to manage Type 2 Diabetes during the six weekly sessions.
Learn More
Thoughtful Thursdays
Join us for Thoughtful Thursdays as we discuss ways that we have learned to have a better day in the face of challenges. Consider it a safe space to learn and share with one another. What we need most is connection and support.
Learn More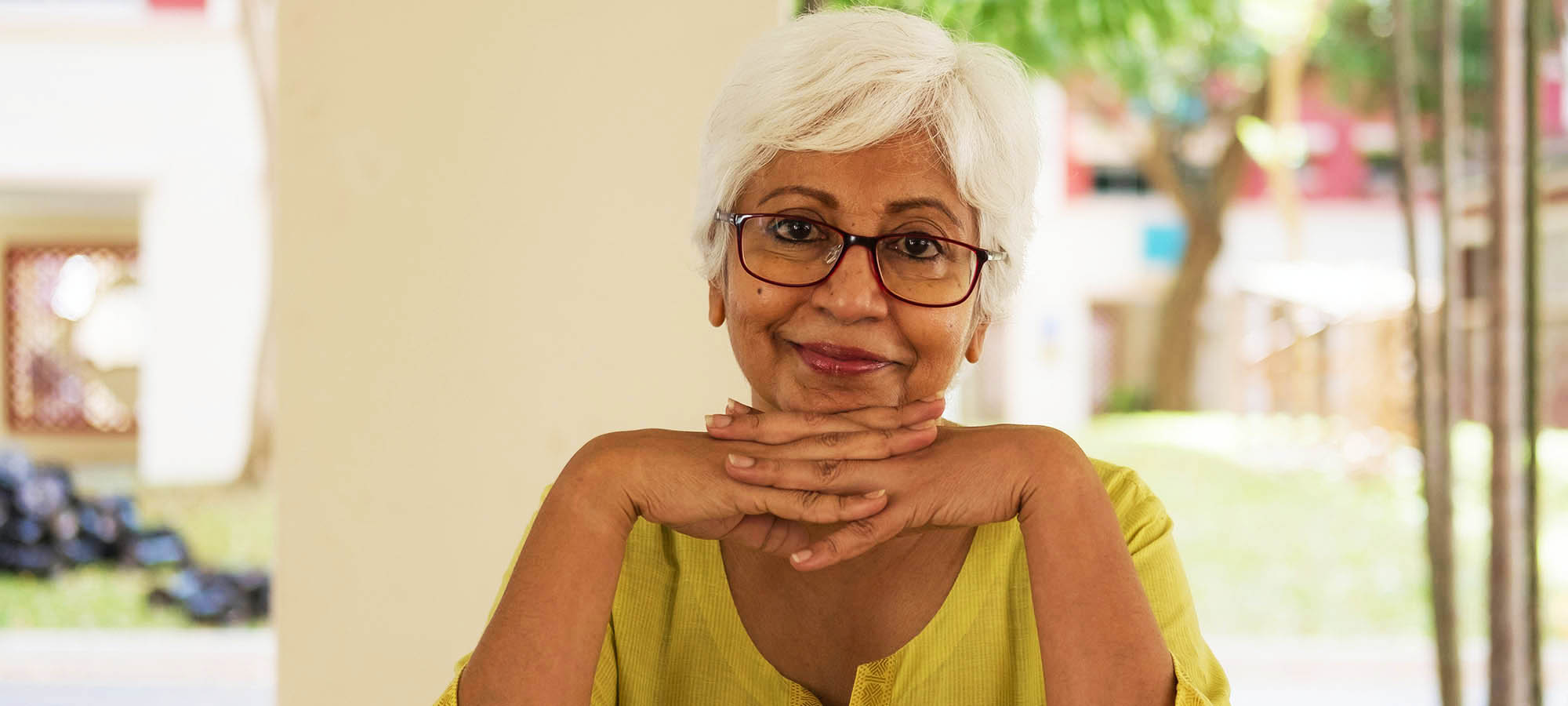 PEARLS
The Program to Encourage Active Rewarding Lives (PEARLS) was developed at the University of Washington. This evidence-based program can help in reducing "the blues" and improving quality of life in older adults.
Learn More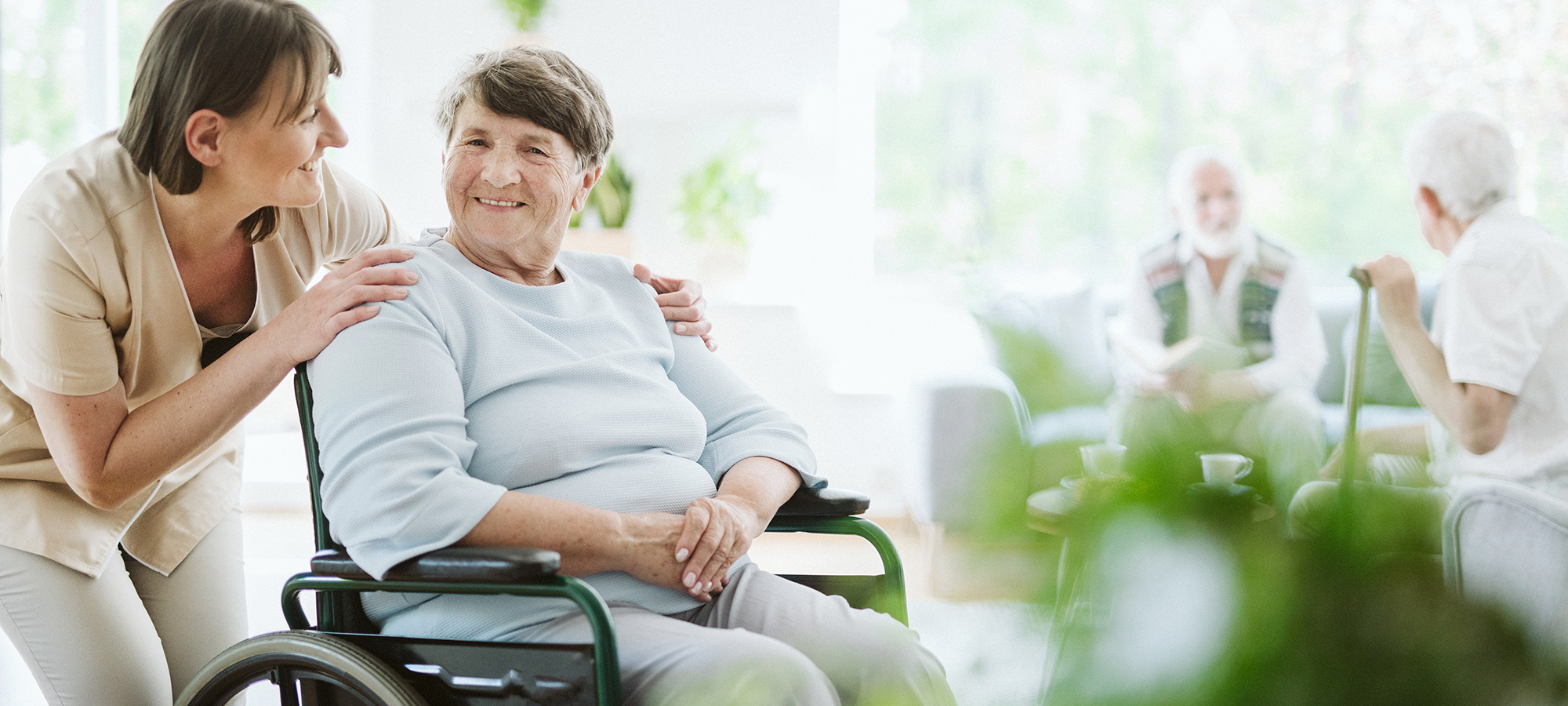 Savvy Caregiver
Savvy Caregiver is an educational program designed for caregivers who assist family members or friends with any form of progressive dementia.
Learn More
Would You Like To Be A Group Leader?
If you are interested in a flexible paid commitment, want to learn more and share information about healthy living, and want to have fun, consider being a group leader for Living Healthy or Diabetes Self-Management programs.
Lay leaders must have good communication and interpersonal skills, enthusiasm, dependability and a willingness to lead small groups of older adults. They will participate in free, comprehensive training to bring this evidence-based curriculum to local participants. For more information or to express interest, contact us at 305-670-6500 x 11275.