Recognize Alzheimer's and Become an ALZ STAR
More than 1 in 37 Floridians are living with Alzheimer's, with that number only expected to rise in the coming years. The warning signs of this progressive brain disease are often subtle, but recognizing them can help individuals receive an early diagnosis and improve their quality of life. 
The Florida Department of Elder Affairs and the Alzheimer's Association have partnered to create the ALZ STARS program, a joint initiative to bring increased awareness of dementia and the resources available to Floridians. This short program will help you: 
Identify the early warning signs of Alzheimer's and other dementia. 

Take steps to receive an accurate diagnosis. 

Understand simple communication tips. 

Access resources provided by Florida's Area Agencies on Aging (AAA), Memory Disorder Clinics (MDCs), and Dementia Care and Cure Initiative (DCCI) Task Forces.
Graduates will receive an official completion award identifying them as an ALZ STAR. Know the signs. Know the resources. Make a difference. 
Register for this free program today at alzstars.org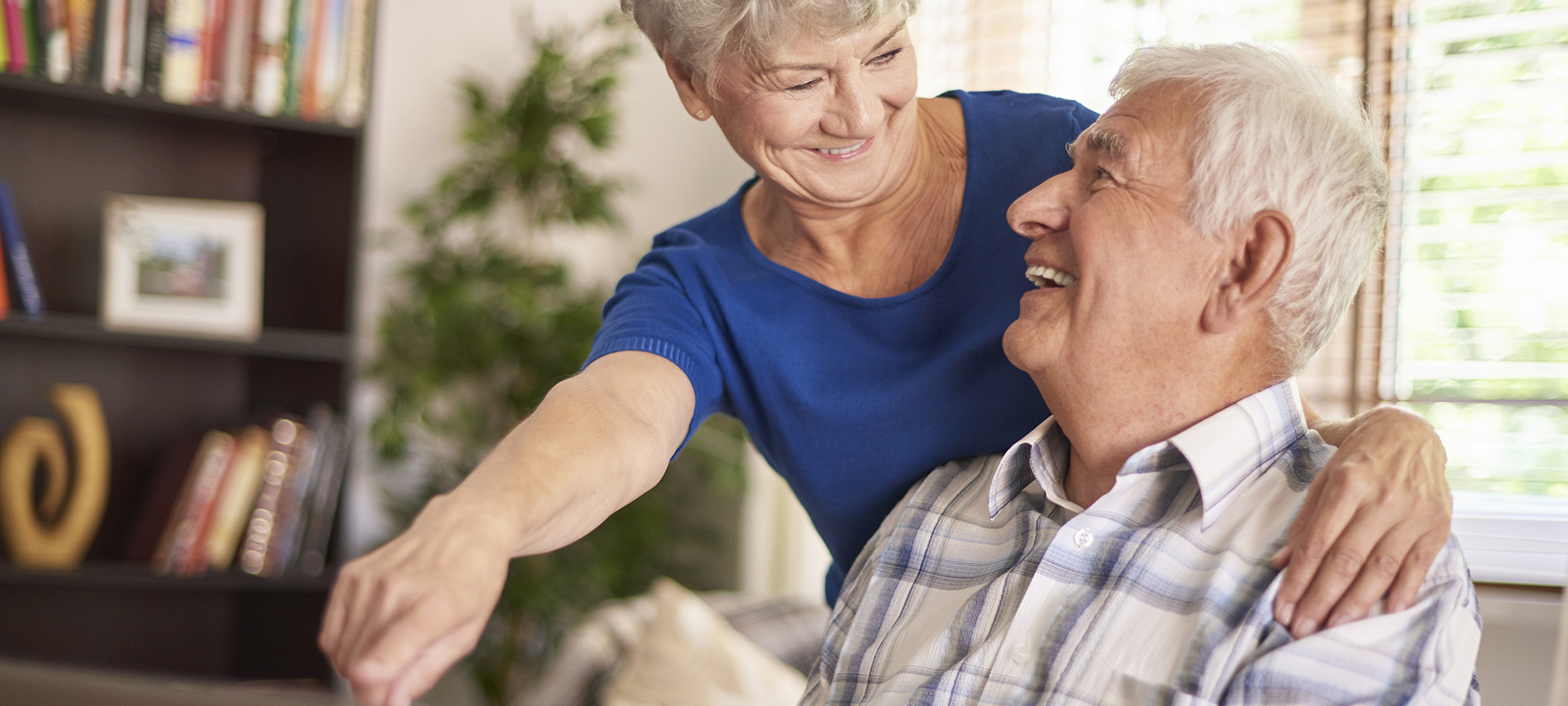 Alzheimer's Disease Initiative
The Alzheimer's Disease Initiative (ADI) provides services to individuals with Alzheimer's disease, and similar memory disorders, and their families. Supportive services include: counseling, consumable medical supplies, caregiver training, and respite for caregivers.  Services are authorized by a case manager based on a comprehensive assessment and unmet needs identified during that assessment.
To find an Alzheimer's Respite Provider or an Alzheimer's Support Group in your area, please contact the Alliance for Aging's Aging and Disability Resource Center (ADRC) at 305-670-4357
Memory Disorder Clinics
The legislature has authorized 17 memory disorder clinics (MDCs) operating in 13 distinct service areas that provide comprehensive diagnostic and referral services for persons with Alzheimer's disease and related dementia. The clinics also conduct service-related research and develop caregiver training materials and educational opportunities.
Floridians of any age suspected of having a memory disorder may request that a Memory Disorder Clinic conduct diagnostic evaluations to determine probable Alzheimer's disease or related disorders.
In Miami-Dade County, the Memory Disorder Clinics are:
University of Miami Health System call 305-243-3100 or http://cnsa.med.miami.edu/memory-disorders-clinc
The Wein Center at Mt. Sinai call 305-674-2037 or https://www.msmc.com/neuroscienes/wien-center-for-alzheimers-disease-memory-disorders/
The Memory and Research Center at Miami Jewish Health, call 305-514-8710 or https://www.miamijewishhealth,org/health/mind-institute/
The Memory Disorder Clinics also coordinate with law enforcement agencies after a Silver Alert has been issued.
Additional resources regarding Alzheimer's Disease or related dementia include:

The Alzheimer's Association
The Alzheimer's Association is a national nonprofit and leader in the fight to end Alzheimer's and all other dementia. They accomplish this by accelerating global research, driving risk reduction and early detection, and maximizing quality care and support.
For more information, visit https://www.alz.org/seflorida or call the 24/7 Helpline at 800-272-3900.

ACTS2 Caregiver Project
The ACTS 2 Project provides support to African-American Alzheimer's caregivers. Through their FREE caregiving support sessions, you will learn the essential skills needed to support your loved ones. In addition, ACTS 2 will provide FREE telephone-based training and support sessions when you need them.

Dementia Care and Cure Initiative Task Force (DCCI)
The DCCI Task Force is a Task Force comprised of voluntary community members who are dedicated to creating a Dementia Caring community in Miami-Dade County. The Task Force is part of the DOEA strategic priority to create Age-Friendly communities throughout the State of Florida. DCCI aims to create aware and sensitive communities where individuals with dementia, their families, and their caregivers can access supportive services while also maintaining their active participation in the community.
Dementia and Alzheimer Resources
The Florida Department of Elder Affairs (DOEA) provides therapeutic robotic pets and MP3 players to socially isolated seniors and adults living with Alzheimer's Disease and Related Dementia (ADRD). The interactive pets help combat social isolation and depression among older individuals and people living with ADRD by improving overall mood and quality of life. Family caregivers may experience a reduction in stress, and caregivers benefit when companion pets allow increased engagement with the older adult and their environment.
If you would like to obtain a free robotic pet (cat or dog) or MP3 player for your loved one, please click on the below link to apply.